Expenses
Reduce expenses by off-loading costs
HME360® interfaces with your hospital's existing platforms allowing the items removed from the monitored space to be assigned to the patient to whom they are dispensed. This information is stored and made available to the necessary hospital or DME provider for reporting, restocking, and reimbursement purposes.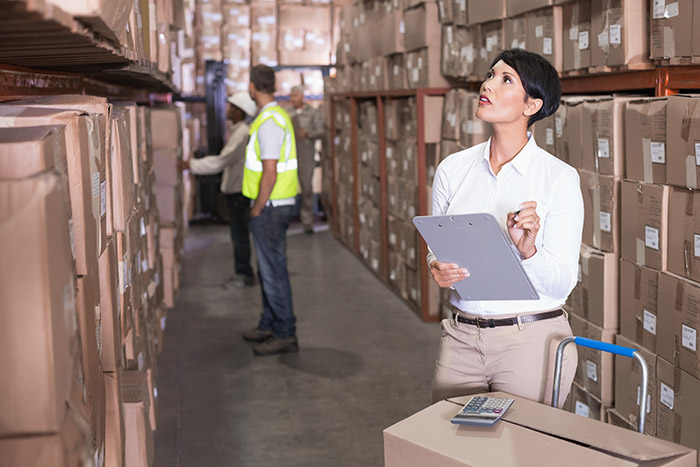 Tracking
Track available stock and send re-orders
HME360® will monitor par levels and automatically re-order products, which allows for maintenance of proper inventory levels as inventory is removed and assigned to patients.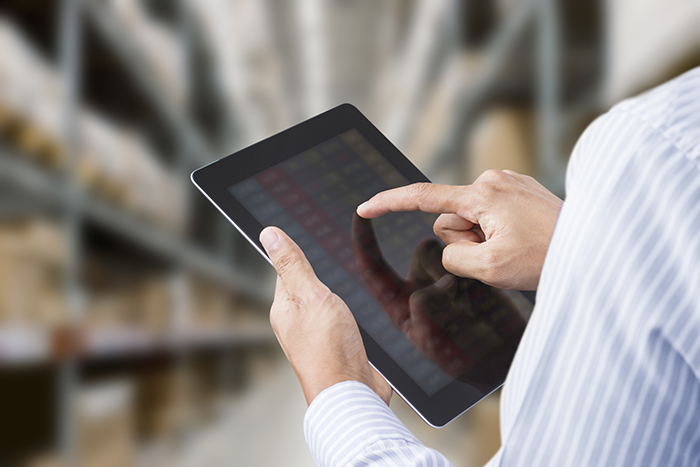 Security
Secure your inventory from theft or loss
Keep your inventory secure HME360®. The system is able to track and monitor products from stocking to dispensing while keeping products secure.