What we do
HME360 is revolutionizing the DME Inventory Tracking market by delivering
SaaS solutions leveraging RFID technology for real-time access to your data.
About Us
HME360bi Story
Bryan Hines takes complex business challenges and finds an appropriate cost-effective solution for his clients. He is able to take complicated technical ideas and distill them into user-friendly solutions to improve the effectiveness of a company's operations. Bryan has over 25 years of experience in the HME, home health, hospice and home infusion industries. Over these years Bryan has gained his experience as an owner of an HME company, as well as several management and executive level positions in HME software and hospital reimbursement departments. He has achieved a successful track record in integrating advanced technology and software, accounting systems and workflows to improve an organization's efficiencies, growth and profitability. Bryan is currently President and CEO of HME360 Consulting, President of HME360 BI, and EVP & Chief Implementation Officer for Bonafide Software Systems.

John Skoro is founder and president of Skoro Enterprises LLC, dba's: XMED Oxygen & Medical Equipment; Medical Xpress and Arlington Medical Supply. Skoro brings more than 15 years' experience as an HME entrepreneur with 11 locations in Texas (4 full line HME and 8 retail stores). Known for his strategic vision, Skoro is also optimistic risk taker who isn't afraid to try new things within a practical context. You can usually find new tools, technology and outsourcing initiatives within his companies as he strives for greater work productivity and optimization leverage. Skoro also currently operates one of the few companies in the industry that receives reimbursement from a payer for a COPD management program. Prior to starting his HME in 2002, Skoro held various leadership roles in the telecommunications industry in product management, business development and marketing and holds a patent in wireless data communications. Skoro is an occasional speaker at industry events and never shy to offer his opinion. Skoro attended DePaul's Kellstadt Graduate School of Business and Abilene Christian University.
Leadership
Meet the team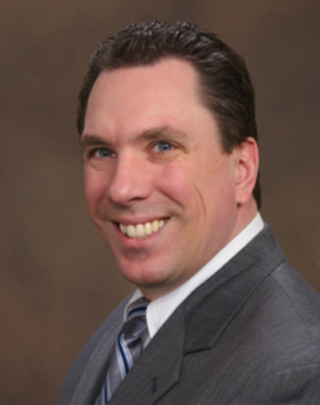 Bryan Hine
Co-founder and CEO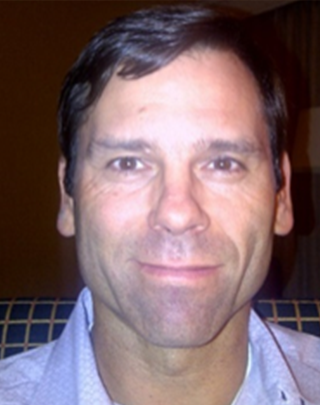 John Skoro
Co-founder