HME360®
HME360® is a powerful, intuitive, cloud-based inventory and warehouse management system designed for the HME industry. With 360, inventory can seamlessly move from location or state to another with minimal to no steps involved. Inventory custody and visibility can be maintained from warehouse to the patient, companywide or an individual location. Receiving and fulfillment completed in simple steps and purchasing requisitions has never been easier.
Finally, inventory made easy for HME! HME360®, the future of inventory management has arrived.
Features & Highlights
Alerts and Notifications: Real time
Notifications are created when an inventory level drops below a designated PAR quantity, expiring Lot Number, and unauthorized removal of product.
Automatic Inventory Status Updates
Using RFID, simply move inventory between RF monitored areas and the inventory will automatically appear in the new location and be removed from the previous location.
Automated Replenishment Tools
Par levels are continuously monitored and can automatically trigger new inventory requisitions or pick lists for replenishment.
Chain of Custody
Digitally trace possession of inventory through user association mitigates product shrinkage and creates staff accountability.
Cloud based: End to End
Access HME360 from anywhere for Real-time inventory visibility throughout a provider's ecosystem.
Complete Point of Delivery Processing
Verify insurance eligibility and copay obligations at the point of delivery with the option of payment collection on a location-by-location basis.
Digital Traceability of Possession
HME360® tracks the possession of products every step of the process from ordering from the vendor to dispensing to a patient.
Easy Inventory Transfers Between Locations
With just a few steps, seamlessly transfer inventory between your locations saving hours each day.
Enhanced workflow
HME360® can combine extended workflows for e-Prescribing & e-delivery generation as well as for your billing system.
Hospital system interfaces
HME360® integrates with HL7 and Admit, Discharge, Transfer (ADT) specifications to reduce redundant patient demographic entry.
Instantaneous Stock Status Visibility
No more calling or emailing, HME360® gives you a complete view of your inventory in all locations, including transit and remote locations.
Inventory Awareness: Cloud based, end to End
Know real-time stock levels and availability by location. Know which locations are moving inventory and which ones are slow.
Inventory fulfillment
Intelligent inventory fulfillment awareness to let you know when to replenish your stock and bill closets.
Patient Portal
HIPPA complaint patient document delivery with 2-factor authentication.
RFID Automation
No-touch inventory management seamlessly tracks your inventory throughout the provider's ecosystem.
HME360®
Features and Functionality that HME360® brings to the industry:
Technology
Web based using Microsoft Azure security and password management?
Mobile app using Android/IOS App
Supports RFID Technology, GS1
Supports Barcode Technology
HL7/ADT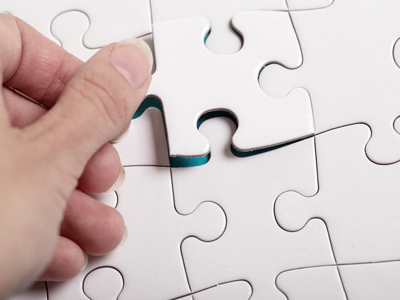 Integrations
Bonafide Sales Orders & Inventory
Brightree Sales Orders
Parachute ePrescribe
Change Health
Medicare Same/Similar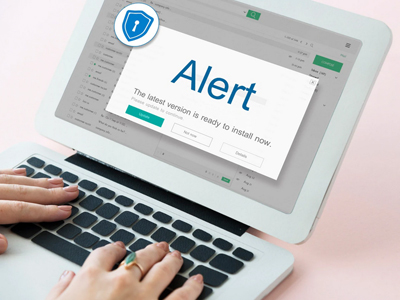 Real- time Alerting
Low stock
Overstock
Missing equipment
Shipment fee avoidance
Lot expiration
Purchase order threshold
Purchase order cutoff time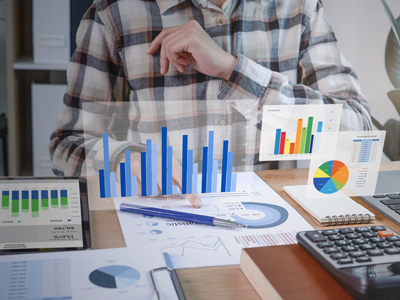 Reporting & Analytics
Inventory valuation
Inventory turn rates
Inventory aging
Stock status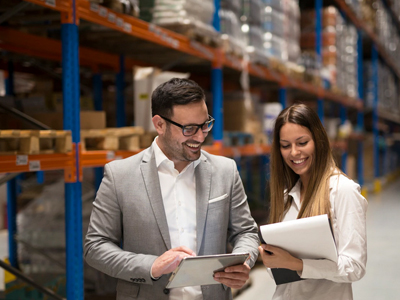 Warehouse Management
Real time Zone Management

Stock Value in Dirty/Repair/Clean
Alerting (too much dirty)

Pick, pack, and dispatch functionality

Flexible pick list
Dynamic picklist creation based on sales order integration

Auto receive with Purchase Order reconciliation
Auto Purchase Order generation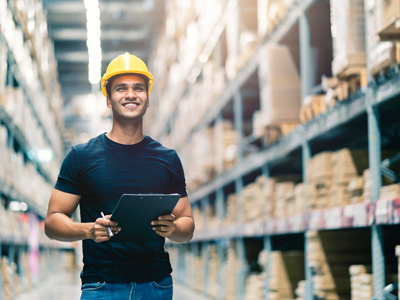 Consignment Inventory Management
Chain of custody tracing
Dispensing & sales order workflow
Eligibility checks
Same/Similar checks
Electronic compliance documentation
Electronic signature capture
Patient Copay collection at time of dispensing